Fall Boot Must-Haves
You NEED these boots in your closet this season!
It's easy to get down in the dumps this time of year. It gets dark at 3:45pm, you gotta wear more layers, and summer feels like a distant memory. But let's not forget that it's boot season, and there's no better way to survive the cold weather blues than dressing warmly in style.
I love boots. I feel like one can never have too many pairs, because you need different styles for every occasion. Casual ankle boots for work, over the knee suede boots for a night out, and a nice heeled booty for date night. Not to mention colors and fabrics! Black ones, brown ones, suede, and satin, the list goes on! It can be overwhelming, but I'm here to showcase the absolute must-haves this fall and winter season.
Funny story: I decided at the end of the summer that I needed mid-length black Chelsea boots. They would go with most outfits, they were affordable, it was an easy decision. So boom, I found the PERFECT pair on ASOS. Proceed to order, and eagerly anticipate the arrival of my boot beauties.
Fast forward to their arrival: I nearly break my neck running down the stairs of my apartment to get the boots. I race upstairs, tear open the box, only to find the wrong shoes! Instead, my package is over the knee black suede boots, with a drawstring lace. Dismayed, I immediately send an email to ASOS, demanding a refund. But then I paused. I didn't have over the knee boots at all. The drawstring at the top was new, edgy, and the boots fit perfectly. These in fact, were perfect for a night out.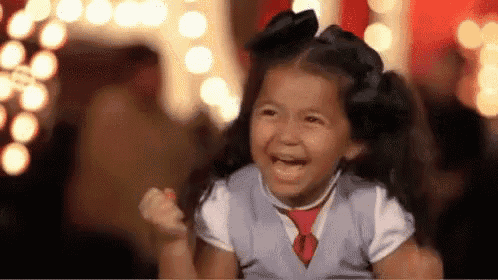 Check out these two styles as found on ASOS, both under $60:
Chelsea boots
Suede over the knee boots
But wait! We are not done here!
So you and bae are planning a night out. But it's super chilly out, and as much as you want to wear some slingbacks or peeptoes, it's quiet for that. What's a girl to do! Invest in a pair of Aurella ankle boots, that's what! Available in an assortment of colors, these boots are sure to impress your dinner date, and won't leave you with blisters walking these cold city streets.
Last but not least, is the Olivia Miller Riding boot. I love a good riding boot; they are all purpose, great to pair with leggings or jeans, and just scream 'Fall's here!" These beauties are available at DSW and are also super affordable.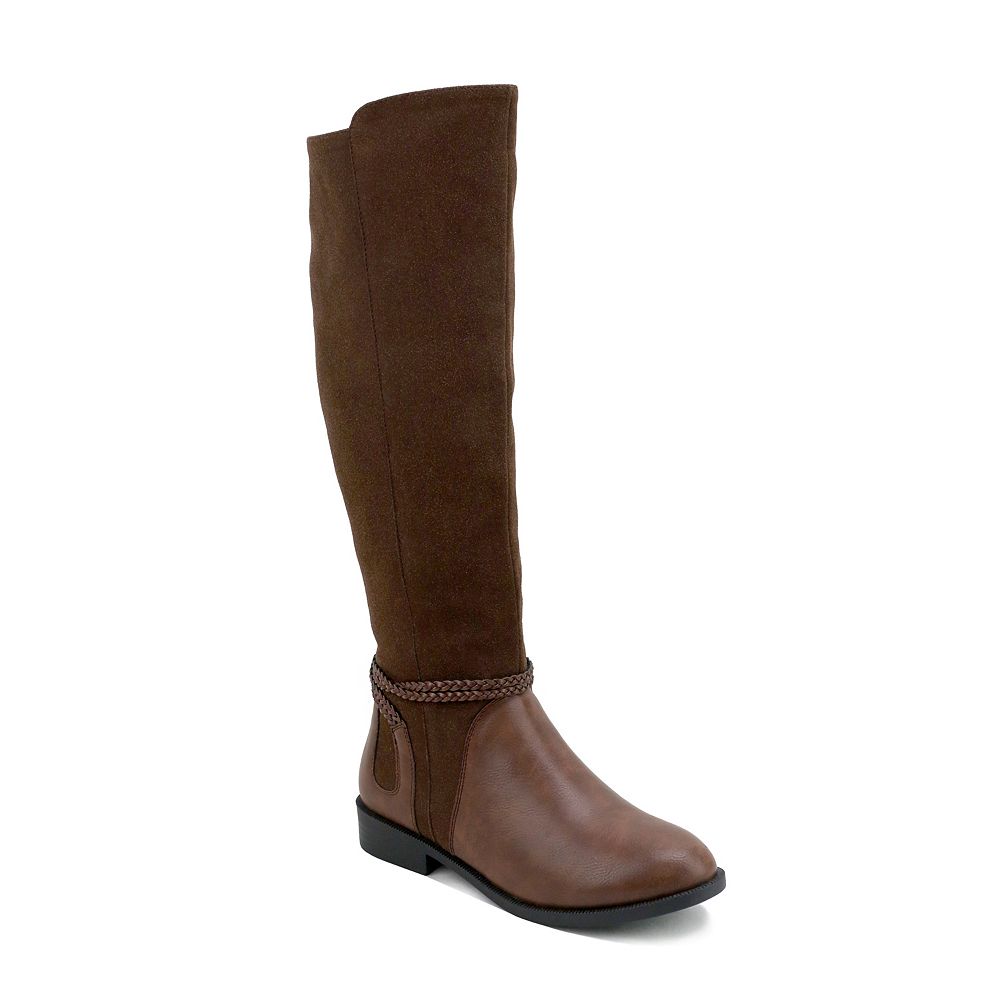 I'd say you guys are pretty set to look fly as hell this fall season. 🙂